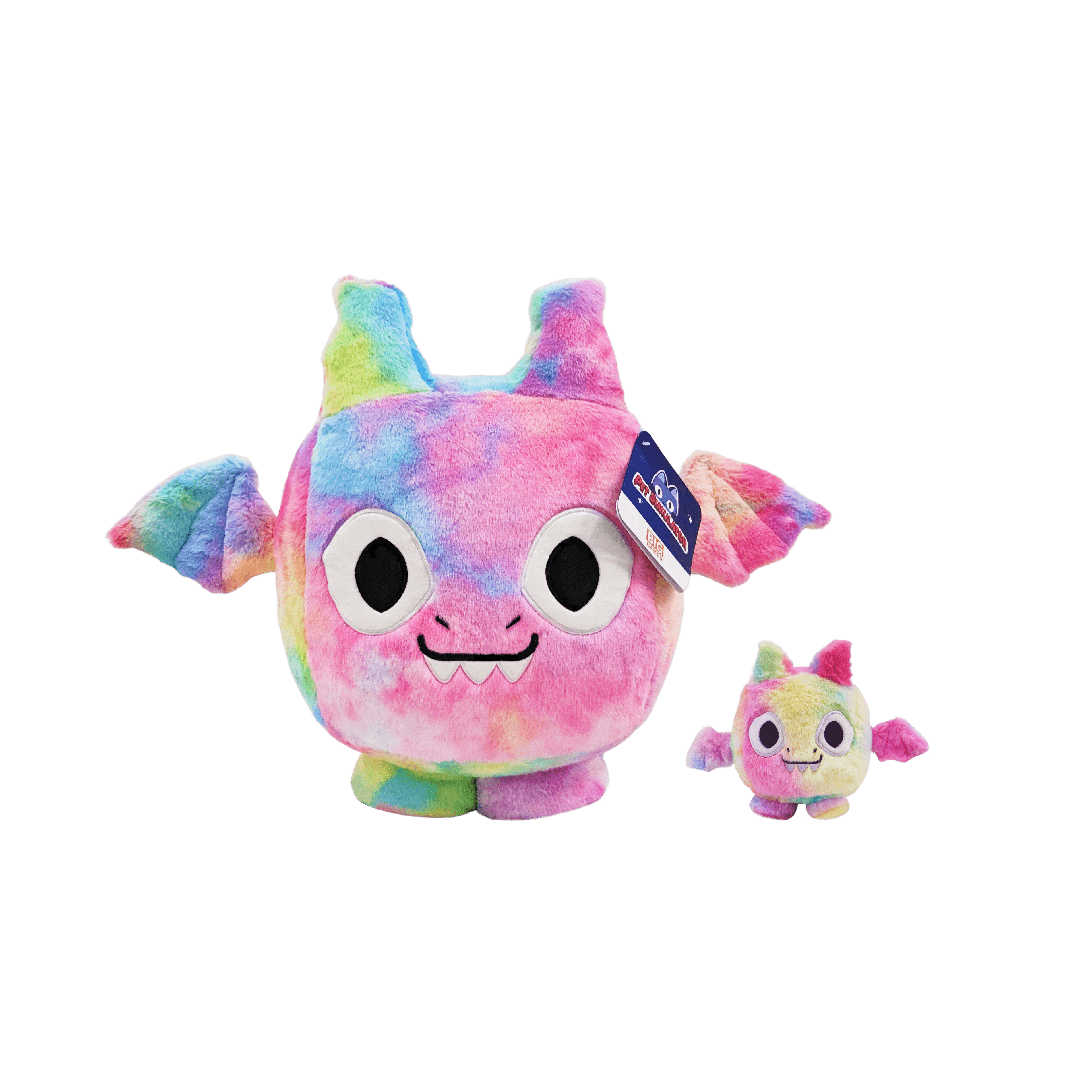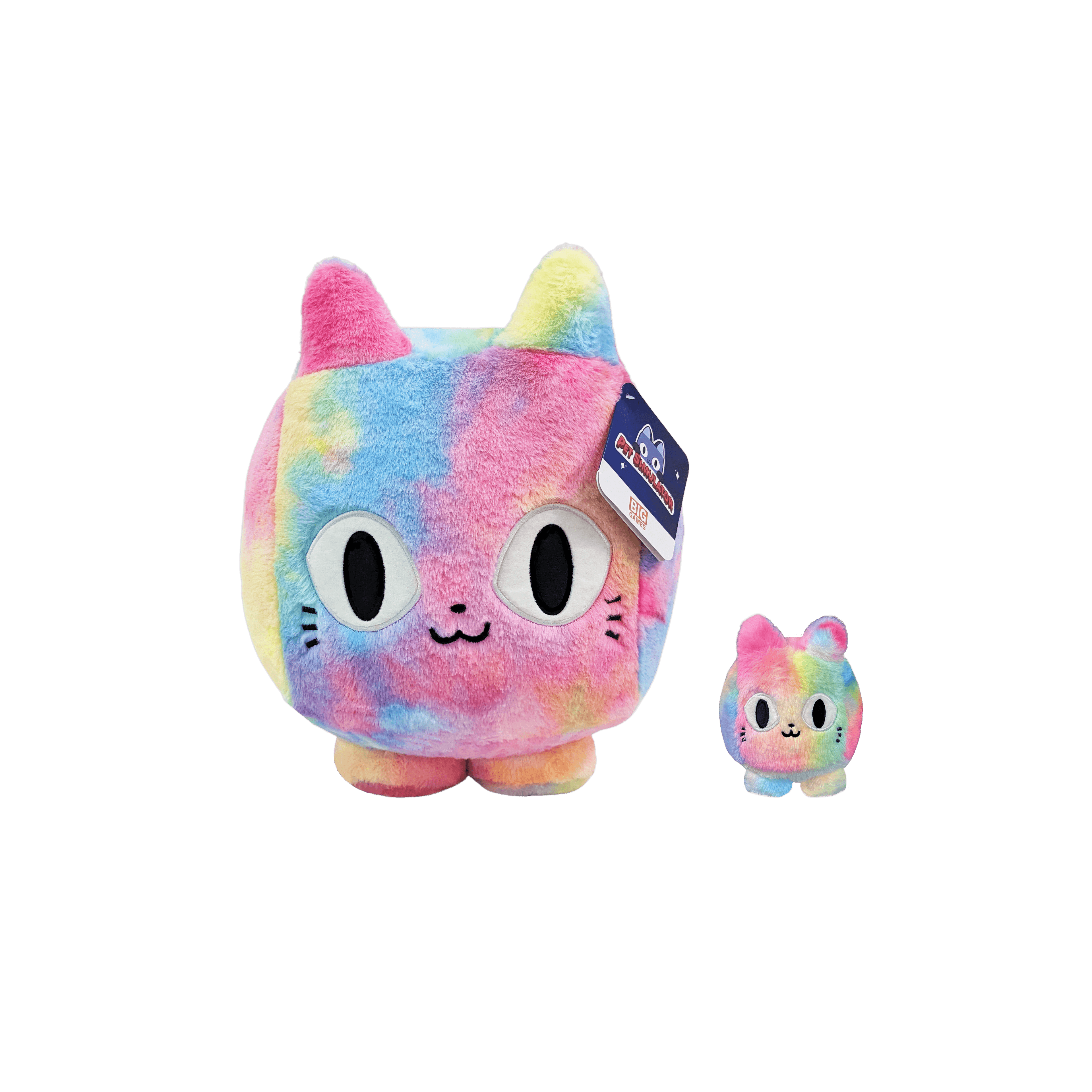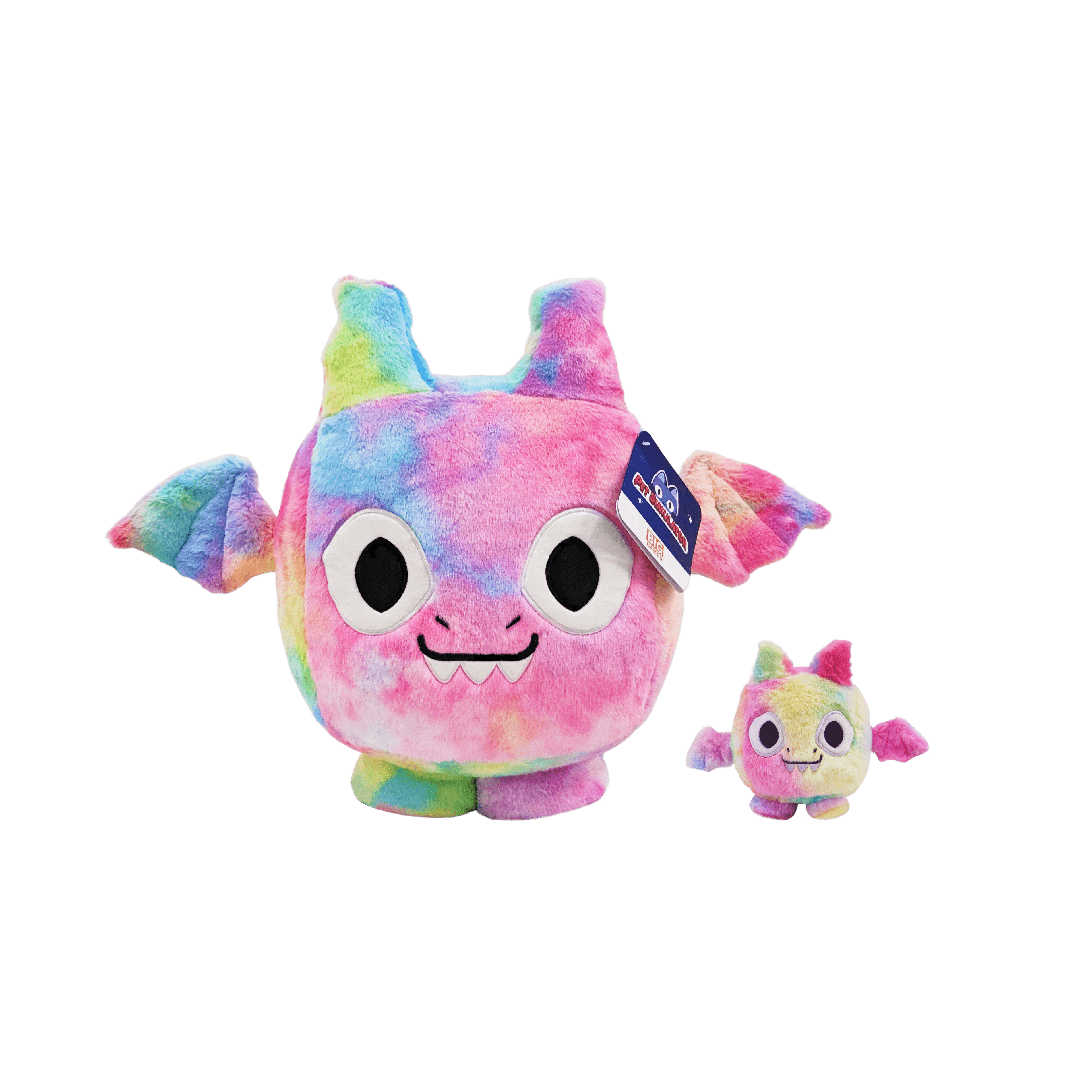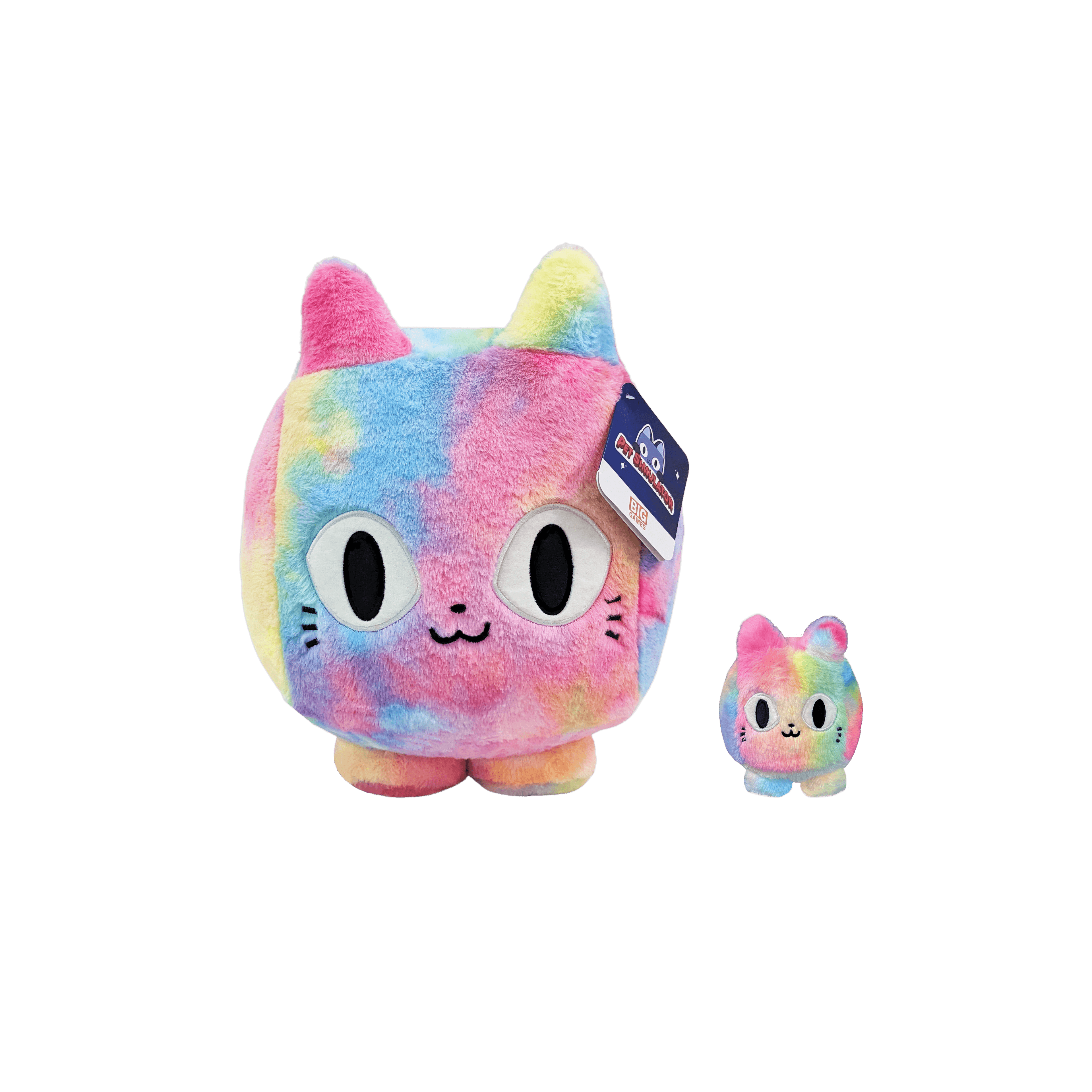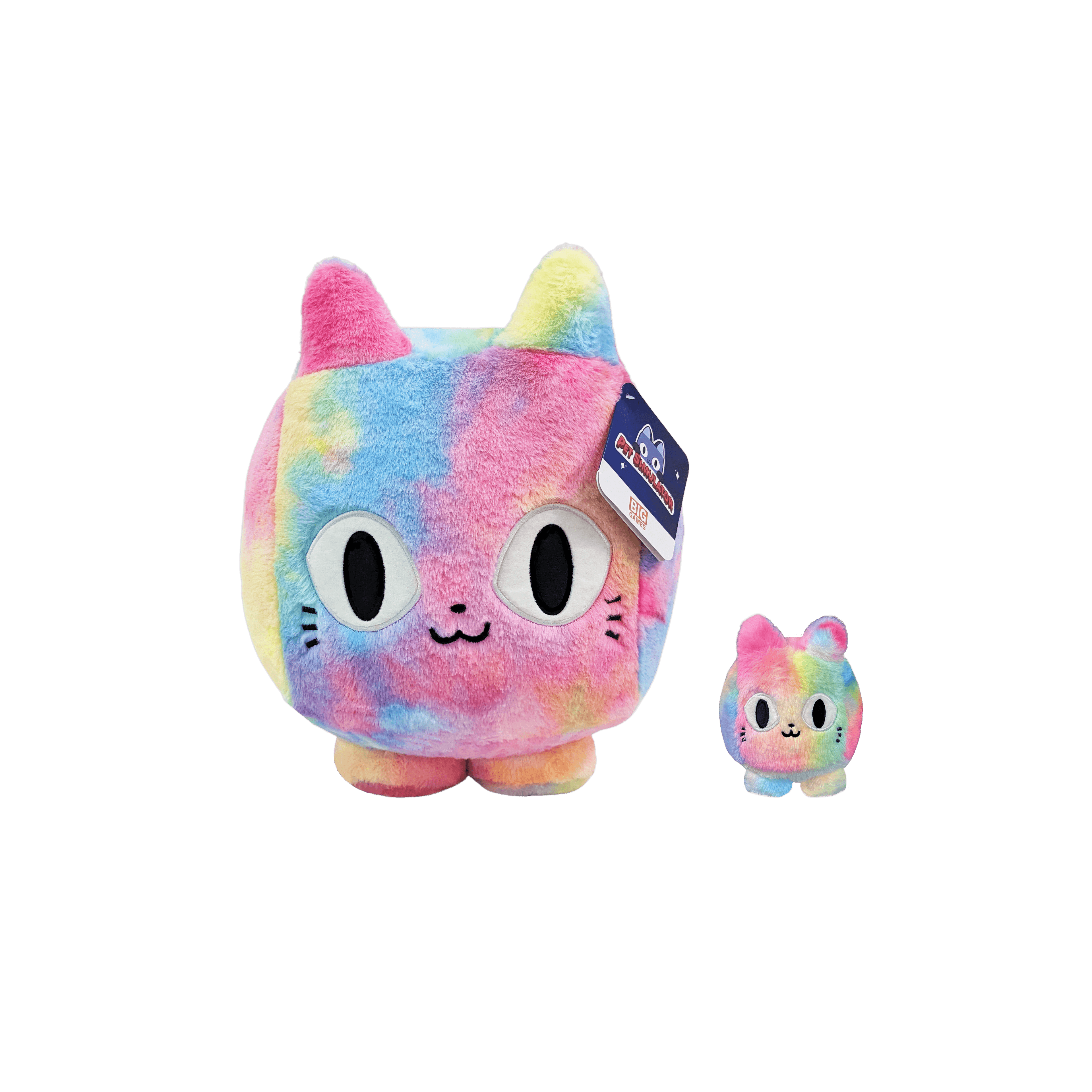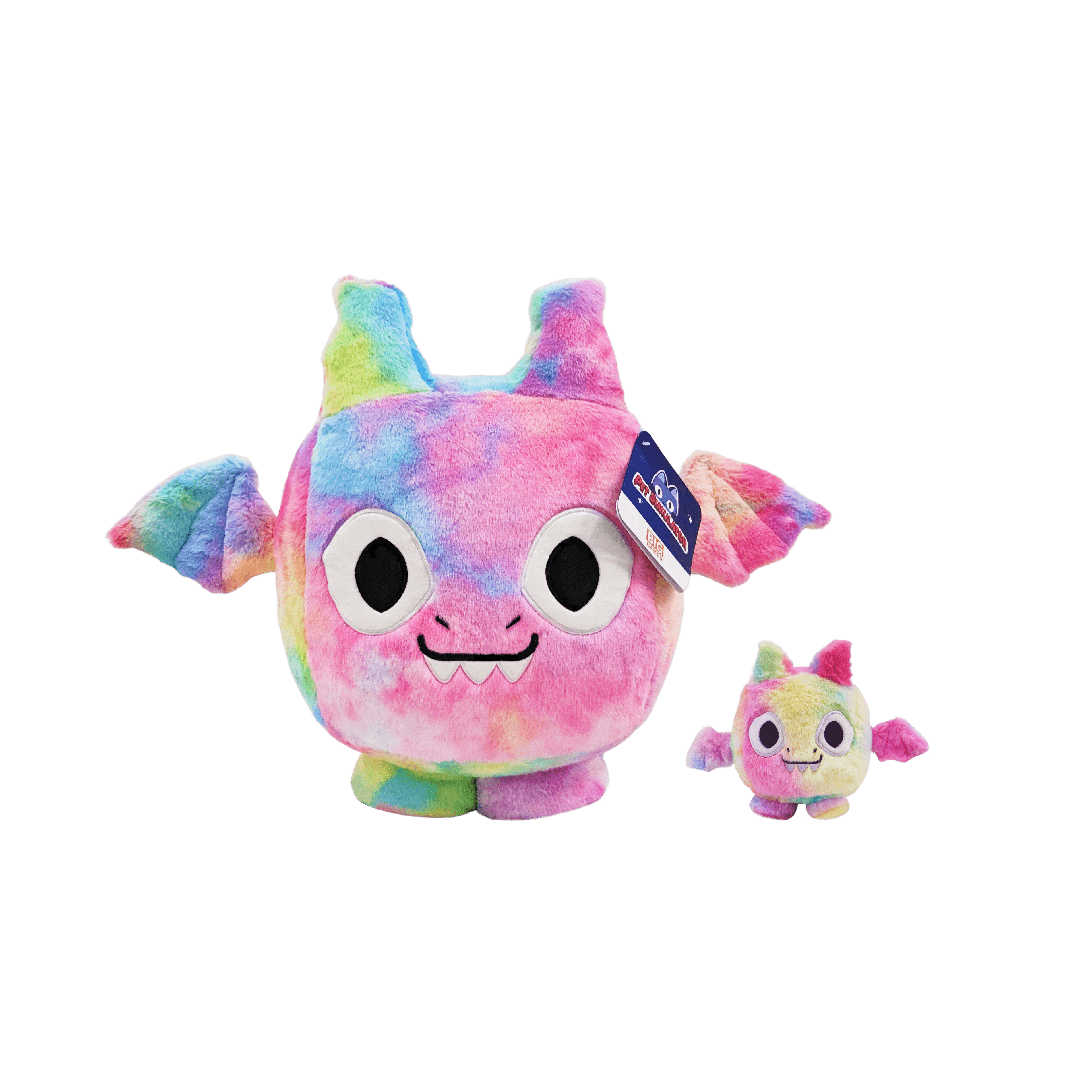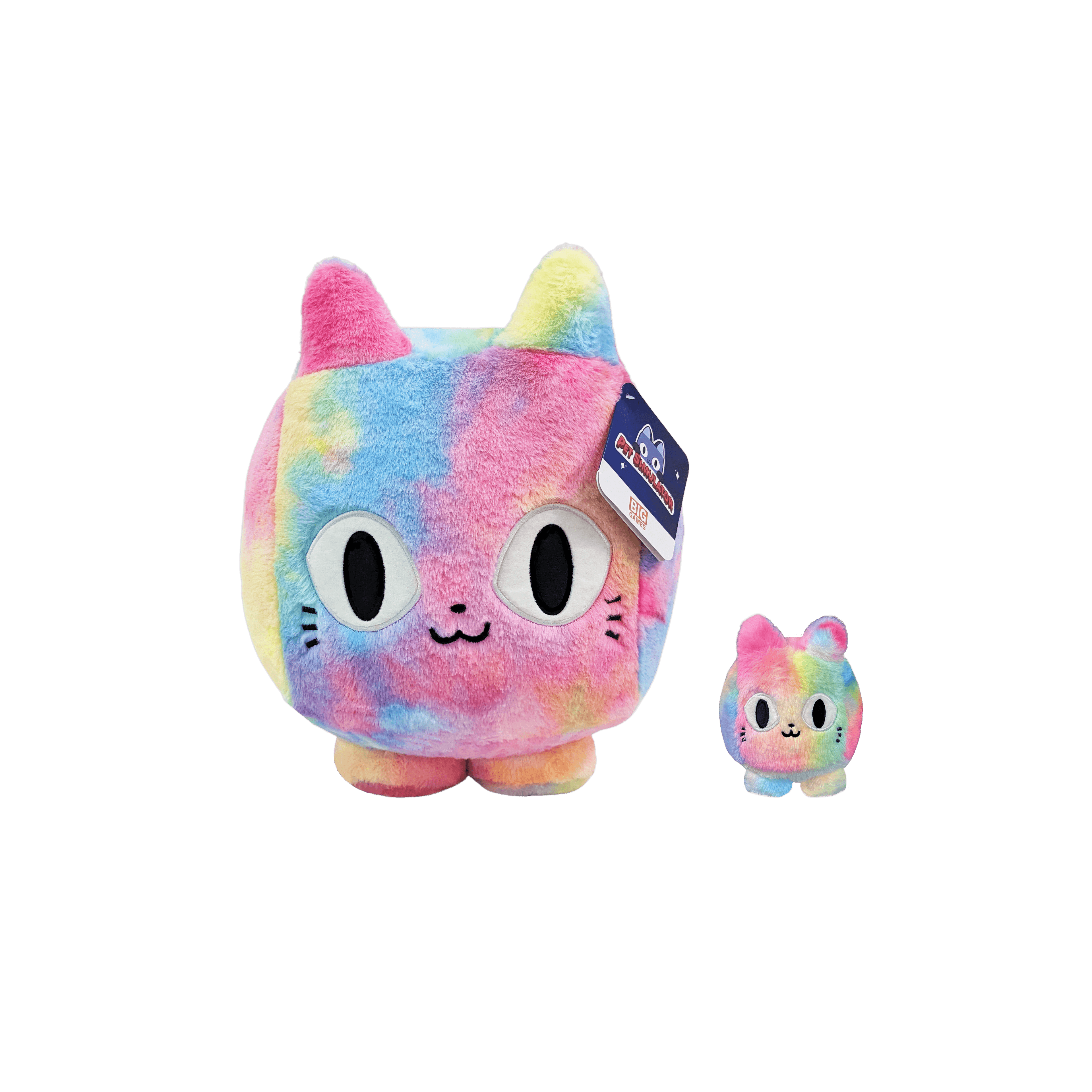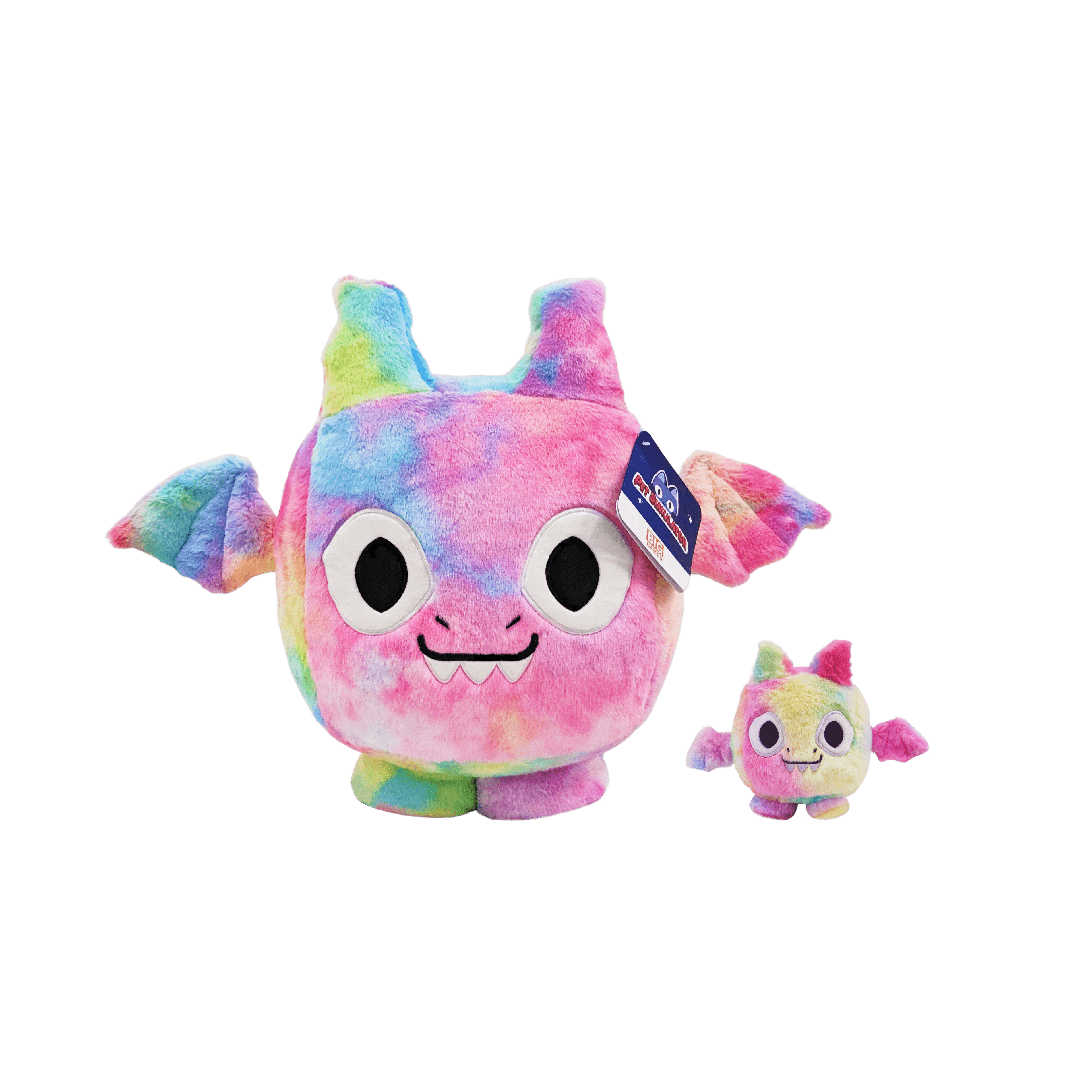 📣 Titanic Plushies
Don't miss out on the next drop!
Shop Now
My Restaurant - Amethyst Update!
Dig deep into the excitement of our latest Amethyst Update in My Restaurant! Transform your restaurant with a stunning array of new furniture and items inspired by the mining world. Get ready to embark on an epic adventure as you uncover new treasures, discover unique furniture and items, and including the new Inverted Royal Set. Happy Cooking!
Read More
Some BIG Numbers
Ever wonder why we're called BIG Games?
900,000+
peak concurrent players
7 billion
unique game sessions
6 million
daily active users
Our Games
Check out our ever expanding library of games here.